CAR IMPORT
WHY CAR IMPORT
Are you thinking that car selling price in HK is very expensive? You are trying to find a good car with lower price/costs to save your money? Want to bring your used car to HK? Don't have too much choices when looking for your dream car in HK ? Don't want to wait for 1-1.5 years for car production in HK?
If you are thinking about that, you can consider car imports to Hong Kong (HK) which can fulfill and achieve the above goals.
Motor vehicle imports to Hong Kong (HK) through Atlantis means a way that you just need to provide necessary documents and wait. Normally, after 3-4 months(including shipment time), you dream car will then be ready on the road in HK for your driving. You don't need to do and worry about anything, just wait – the car will then be ready, but the costs are normally much cheaper and lower, compared with buying the same car in HK(whatever it is a brand new or used car).
Here we go 7 secrets about car purchase.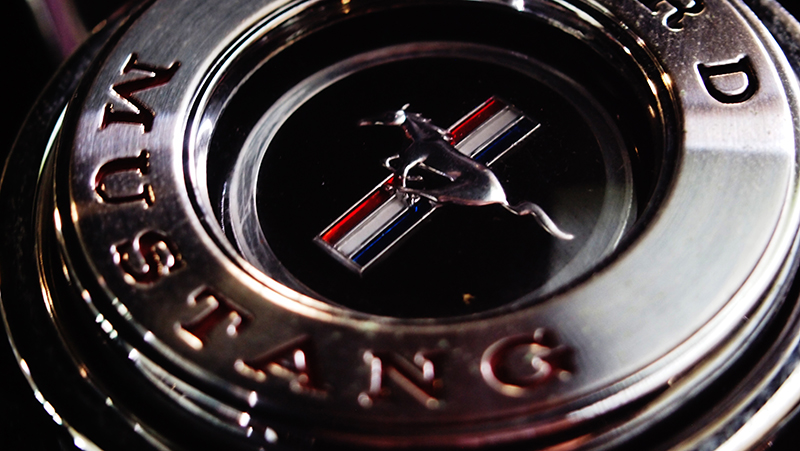 7 Secrets about Car Purchase 
In fact, not too much Hong Kong citizens notice the following advantages of vehicle imports:
1)Save you tens of thousands of money, even up to 1.5 MILLION HK dollars
Whatever you are considering to buy brand new or used vehicles in HK, it is cheaper and reasonable for you to purchase vehicles from overseas, then ship to and register in HK, even after paying very expensive first registration tax here.(It is due to the fact that the HK official dealers and HK private car trading companies earn lots of money from car selling/trading in Hong Kong and that the car selling prices in overseas normally are much cheaper and lower than that in Hong Kong.)
Our staffs ever helped a client to ship and register a brand new luxury car in HK, which the client eventually saved about 1.5 MILLSION HK dollars(even after paying about 2 million HK dollars for the first registration tax.)
(the story was that - car purchase in overseas was about 2 million, paying tax in HK was about 2.5 million and therefore the total costs for importing this car from overseas to HK was about 4.5 million. However, the selling price of this brand new car from HK official dealer was about 6 million at least - for basic version/ specification. It means importing such car from overseas to HK helped him to save about 1.5 million at least, compared with buying the same model car in HK.)
The concept is " the more luxury the cars are, the more money you can save(the higher difference in car selling prices between HK market and overseas market are)"
Finally, you can use the saved money for anything you want, whatever investments, shopping, properties or travels.
2)Get the money back
If the money spent on buying a car from overseas and importing the car to HK is much cheaper and lower than buying the same model car in HK, you can even get the money back after driving the car for 2-3 years when you sell the car in HK.
For example, a person spent about HK$ 1,200,000(including, car purchase, first reg tax, freight charge, other expenditure, etc) importing a used vehicle from overseas to Hong Kong in 2012 whereas the Hong Kong second hand market price for buying the same model car in 2012 cost about HK$ 1,900,000.
Importing this car from overseas to HK helped him to save about HK$ 700,000, compared with buying the same model car in HK. Assuming the car will be depreciated about 15 % for every year, after 2 years(in 2014), the HK second hand market price of this model will be about HK$ 1,372,750 (HK$ 1,900,000 x 85 % x 85%). If this person sells his imported car in 2014 in the amount of HK$ 1,200,000 or higher, he can even get the money of HK$ 1,200,000 back.
After that, he can spend such HK$ 1,200,000 to import another car he loves. It means he can replace cars constantly with the same budget.
3)Bring your used vehicles from overseas to HK
If you have a car overseas, it is more cheaper and reasonable to bring it to HK rather than selling it overseas and then buying the same model in HK since tax depreciation will be given. Therefore, the money you need to spend on car import will be cheaper than buying the same model in HK.
4)Save your time to wait for new model cars
Time is money. Waiting for about 1 year in HK for new model cars to be launched is one of the significant problems you might be facing.
It is an exciting news that it will normally take you 3-7 months, from ordering cars overseas, motor vehicles relocation to registering them in HK.
Your valuable time can be saved for more than 6 months ,which means you can make a quick step in driving the mew model cars on the road in HK!
Recently, our experts had helped a client to transport and register a new model imported car in HK. When she drove the car on the road, such new model car was just being exhibited by HK dealer and had not been sold in HK yet at that moment.
5)Facilities of cars are more high-class.
As a matter of fact, it is difficult to request for advanced facilities(specifications) during buying new cars from HK dealer due to policy restriction, especially Japanese Brand cars.
However, you can order cars with advanced facilities from origin countries, then ship to and register in HK with a view to enjoying the new cars with advanced facilities.
6)Get rid of limited quota schemes for new model cars
To car lovers, sometimes, it is a painful experience that it is not easy for them to order new model cars via HK dealers because of limited quota schemes are applied in HK. Furthermore, new model cars will normally be sold out immediately right after officially launched.
Here comes a good news to car lovers!
It is obvious that, especially, origin countries are assigned with more quotas for newly launched cars. In order to enjoy the new model cars with limited quotas, car lovers can order their dream cars via overseas dealers, then ship to and register in HK to get rid of limited quota schemes.
7)More special edition cars available overseas
Most of the time only basic edition cars are available in HK. However, it is not difficult to obtain special edition cars from overseas. In order to enjoy the special edition cars in HK, you can order them from overseas, ship to and register in HK.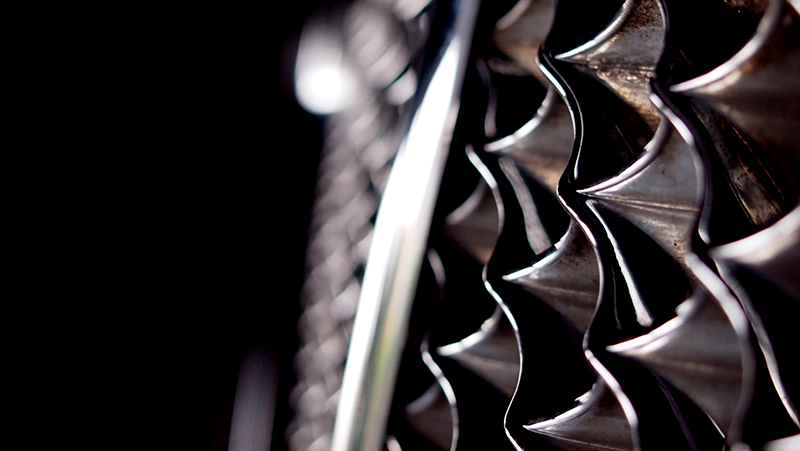 WHY ATLANTIS 
All import cars are case by case meaning the procedures of different cars might not be the same. Our the most valued service is that we can give some consultations on whether the car can be registered in HK or not, what our clients should be noticed specifically, how to legally save their money as much as possible( for instance, first reg tax, vehicle expenditures, etc) and how to get the car registered as quick as possible– to come up with the most suitable and tailor made solutions to them.
Professional consultations can greatest reduce your losses ( how to minimize the expenditures and first reg tax legally), provide you with an accurate path to register and enjoy the car asap to save your time( some of our clients hate to handle lots of paperwork and don't know how to handle it) , make the whole process to be proceeded smoothly meaning no need to worry about car customs clearance, registration & licensing and you just need to provide the documents – the car will then be ready on the road for your driving. You will also clearly know how much you need to pay for the total costs and how long you will expect the car ready on the road
Some service providers simply handle the cars like a robot with higher handling charge – it means they might not give you any professional consultations, indeed you need. Nonetheless, their handling fee is much expensive than that of Atlantis. – You don't have the idea about how much you need to pay for the total costs. When you know it, it will make you shocked since you would have not have such idea. They might also not tell you any special attention that should be made in terms of documentations, special arrangements and car inspections. It might result in a big delay on car registration and spending you more expenditures, which in fact can be prevented. The worst situation is some cars can not be registered in HK but the service providers do not tell you about this. You will only realize it finally when the car arrives in HK, which will greatly waste your precious time and money for car purchase, shipment and other costs.
Hence, experienced service provider providing professional consultations is significantly important!
Compared with what you can and will gain from Atlantis (e.g. to save your precious time & money and to prevent your loss in terms of time & money greatly) , you will find that Atlantis is very helpful!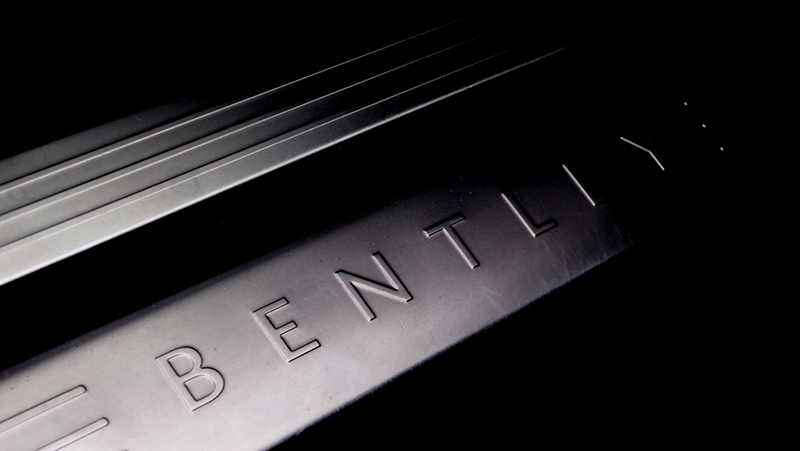 SERVICES WE PROVIDE
As Auto Logistics Specialist, we provide a one-stop import service, starting from shipping cars/vehicles from overseas to Hong Kong (HK), paper works handling, to vehicles registration & licensing. The details are as follows:
1)Automobiles collections from a nominated place to port & cleared customs in export country
2)Arrange shipment and marine insurance from export country to HK
3)Deal with shipping company and handle motor vehicles import customs clearance & import declaration
4)Pick up cars from HK port (unloading containers/ cargoes) ,prepare a vehicle condition report and take photos of car exhaust systems.
5)Delivering and moving the car to client's car parking
6)Arrange and reserve noise and exhaust emission test booking
7)Handle & submit applications to and deal with Environmental Protection Department(EPD), Customs and Excise Department(C &E), Government Inspection Centre, Transport Department(TD) for vehicle exemption ,motor vehicles valuation, import duty/ road tax/ VAT (first registration tax / FRT), government inspection, and vehicle licensing & registration procedures.
8)Reserve government inspection (MOT) booking in To Kwa Wan (TKW), arrange and deliver cars to government inspection centre
9)Cars repair services & license/ number plate installation
10)Consultations on vehicle imports (e.g. motor vehicles import, registration, licensing procedures/ formality, first registration tax, how to minimize the costs, complying with Hong Kong regulations, etc)
(Normally, only right hand driving cars will only be allowed to register and license in Hong Kong (HK). For left hand drive cars, only diplomatic/ consulate motor vehicles can be registered and licensed in Hong Kong. Despite of that, left hand driving cars can still be shipped to/ import to/ export from Hong Kong.)
(We also handle classic/ vintage/ historic motor vehicles/ motorbike/ scooter/ racing car shipping, import, export, registration & licensing in Hong Kong.) 
For details, please do not hesitate to CONTACT US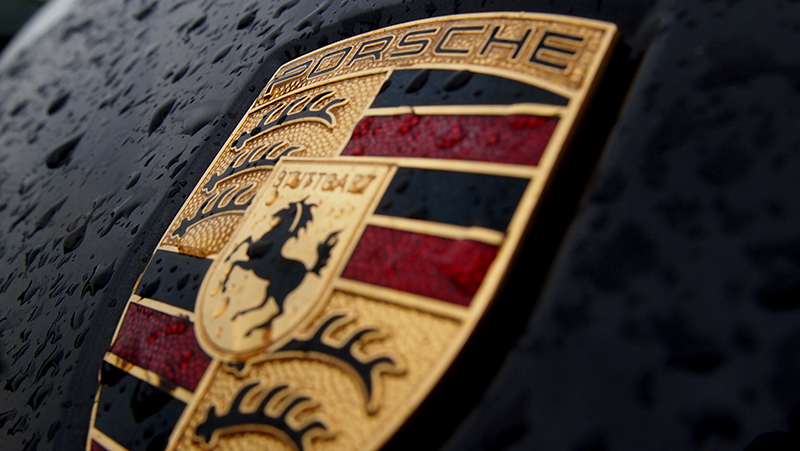 Cars & Vehicles Import, export, shipping, registration and licensing into following country:
UK, Hong Kong, Africa, US, Iran, Mainland, South Sudan, New Zealand, Pakistan, South Africa, Dubai, Singapore, Australia, Vietnam, USA, Japan, Brunei, Tobago, Benito Mussolini, Barcelona, European Union, Geneva, Europe, Switzerland, Canada, China, Great British, Bhutan, England, America, South Yemen, Taiwan, United States, Thailand, Uruguay, Sudan, United Kingdom, Sri Lanka, Ukraine, Suriname, Venezuela, Tunisia, Sweden, Madrid, Czechoslovakia, Newfoundland, Mozambique, Kenya, Peru, Isle of Man, Bahamas, Belgium, Guernsey, Jersey, British Empire, Barbados, Jamaica, Trinidad, Belize, Brazil, Sierra Leone, East Timor, Argentina, Uganda, Austria-Hungary, Russia, Samoa, Paraguay, Rwanda, Bangladesh, Cyprus, Bosnia and Herzegovina, Philippines, Poland, Egypt, France, Bolivia, Cambodia, Malta, South Korea, Ireland, Lebanon, Macau, Nigeria, Malaysia, Israel, Spain, Italy, Mongolia, Gibraltar, Indonesia, Mauritania, Ghana, Guyana and Suriname, Burma (Myanmar), India, Iceland, Portugal, Ethiopia and Eritrea, Romania, Sierra Leone, Afghanistan, Gambia, Caribbean, Nepal, Croatia
Car Make :
AC, Alfa Romeo, Alvis, Ariel, Aston Martin, Audi, Austin Healey, Austin, BAC, BMW, Bentley, Bristol, Bugatti, Buick, Cadillac, Caterham, Chevrolet, Chrysler, Citroen, Daewoo, Daihatsu, Daimler, Datsun, De Tomaso, Delorean, Dodge, Farbio, Ferrari, Fiat, Ford, Ginetta, Great Wall, Hillman, Holden, Honda, Hummer, Hyundai, Harley Davidson, Infiniti, Isuzu, Jaguar, Jeep, Jensen, KTM, Kia, Koenigsegg, Lada, Lamborghini, Lancia, Land Rover, Lexus, Leyland, Lincoln, Lister, Lotus, Lucky Dip, MG, MINI, Marcos, Marlin, Maserati, Maybach, Mazda, , McLaren, Mercedes-Benz, Mitsubishi, Morgan, Morris, Mosler, Nissan, Noble, Opel, Pagani, Panther, Peugeot, Pontiac, Porsche, Proton, Radical, Reliant, Renault, Riley, Rolls Royce, Rover, Saab, Seat, Shelby, Skoda, Smart Car, Spyker, Ssangyong, Subaru, Sunbeam, Suzuki, TVR, Talbot, Toyota, Triumph, Ultima, Vauxhall, Venturi, Volkswagen, Volvo, Westfield, Wiesmann, Wolseley
CAR IMPORT HONG KONG 
Hong Kong has been a location that our business has been exporting prestige cars to for many years. Our business has been supplying Right-Hand-Drive (RHD) export prestige cars to global buyers. Pricing is competitive and our orders come with rapid delivery times. The RHD prestige vehicles we supply can arrive into Hong Kong by fully insured air or sea freight. At all times we have an inventory of all the up and coming prestige models for import to Hong Kong. If you are searching for a Bentley import, Mercedes Benz import, Range Rover import or even a Porsche import, our company can handle everything for you for a quick and efficient Hong-Kong car import experience. Other prestige vehicle marques can be requested for export. We can also provide bespoke factory orders where you can choose your very own colours and specifications.
For Car export, please visit our Car Export page