Hong Kong to UK / Europe
Hong Kong Car Shipping to UK/ Europe 
planning to import your cars from Hong Kong (HK) to UK / Europe ? dont know the procedures in HK end and the details of car registration in UK / Europe ?
We are a car specialist based in HK and are able to help on the vehicle import from Hong Kong (HK) to UK / Europe ?
For details, please do not hesitate to CONTACT US
For more Job Ref. Photos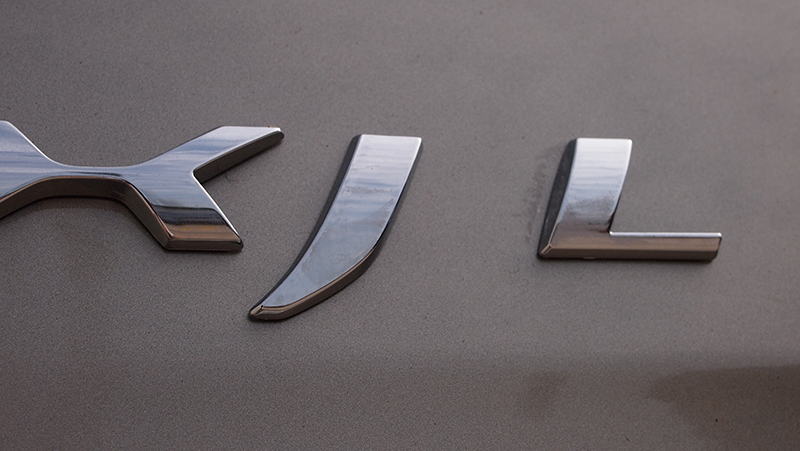 Cars & Vehicles Import, export, shipping, registration and licensing into following country:
UK, Hong Kong, Africa, US, Iran, Mainland, South Sudan, New Zealand, Pakistan, South Africa, Dubai, Singapore, Australia, Vietnam, USA, Japan, Brunei, Tobago, Benito Mussolini, Barcelona, European Union, Geneva, Europe, Switzerland, Canada, China, Great British, Bhutan, England, America, South Yemen, Taiwan, United States, Thailand, Uruguay, Sudan, United Kingdom, Sri Lanka, Ukraine, Suriname, Venezuela, Tunisia, Sweden, Madrid, Czechoslovakia, Newfoundland, Mozambique, Kenya, Peru, Isle of Man, Bahamas, Belgium, Guernsey, Jersey, British Empire, Barbados, Jamaica, Trinidad, Belize, Brazil, Sierra Leone, East Timor, Argentina, Uganda, Austria-Hungary, Russia, Samoa, Paraguay, Rwanda, Bangladesh, Cyprus, Bosnia and Herzegovina, Philippines, Poland, Egypt, France, Bolivia, Cambodia, Malta, South Korea, Ireland, Lebanon, Macau, Nigeria, Malaysia, Israel, Spain, Italy, Mongolia, Gibraltar, Indonesia, Mauritania, Ghana, Guyana and Suriname, Burma (Myanmar), India, Iceland, Portugal, Ethiopia and Eritrea, Romania, Sierra Leone, Afghanistan, Gambia, Caribbean, Nepal, Croatia
Car Make :
AC, Alfa Romeo, Alvis, Ariel, Aston Martin, Audi, Austin Healey, Austin, BAC, BMW, Bentley, Bristol, Bugatti, Buick, Cadillac, Caterham, Chevrolet, Chrysler, Citroen, Daewoo, Daihatsu, Daimler, Datsun, De Tomaso, Delorean, Dodge, Farbio, Ferrari, Fiat, Ford, Ginetta, Great Wall, Hillman, Holden, Honda, Hummer, Hyundai, Harley Davidson, Infiniti, Isuzu, Jaguar, Jeep, Jensen, KTM, Kia, Koenigsegg, Lada, Lamborghini, Lancia, Land Rover, Lexus, Leyland, Lincoln, Lister, Lotus, Lucky Dip, MG, MINI, Marcos, Marlin, Maserati, Maybach, Mazda, , McLaren, Mercedes-Benz, Mitsubishi, Morgan, Morris, Mosler, Nissan, Noble, Opel, Pagani, Panther, Peugeot, Pontiac, Porsche, Proton, Radical, Reliant, Renault, Riley, Rolls Royce, Rover, Saab, Seat, Shelby, Skoda, Smart Car, Spyker, Ssangyong, Subaru, Sunbeam, Suzuki, TVR, Talbot, Toyota, Triumph, Ultima, Vauxhall, Venturi, Volkswagen, Volvo, Westfield, Wiesmann, Wolseley
Car Export Hong Kong
Atlantis Motors Consulting (HK) Limited ("Atlantis Motors") aims to be the leader of car export from Hong Kong to overseas.


Car export from Hong Kong is hassle-free. With Atlantis Motors, you can export your car from Hong Kong safely. We ensure fast transportation times and secure arrival of your car at  destination.


Atlantis Motors staff will load your car into a safe and secure container. Our car export from Hong Kong service provides a car report, deals with paperwork and assists with overseas country regulations
Car relocation is not just talking about opening container doors, driving cars into it and closing the doors. It is not a profession car transport. Car moving has to be done professionally with special techniques to ensure the safety of vehicle transport. With Atlantis, we ensure the vehicle moving safely and smoothly. In addition to vehicle relocation, there are lots of preparation to be done behind indeed, inclusive of paperwork.

Some service providers do vehicle relocation, like household goods. Indeed, doing car relocation is not as simple as shipping household goods. Sometimes, cars is just like masterpieces, especially classic cars, we have to handle the car transport carefully. If we just treat it like household goods, the vehicle transport will not be handled correctly. Hence, when it comes to car moving, we have to choose a right and professional service provider, to ensure the vehicle moving can be done properly and professionally

Improper securing and preparation with the car relocation will result in damage to the car. When car owners open the container at destination, they will find the cars damaged, which can be avoided. Professional vehicle relocation is talking about the condition of the car in destination country is the same as that when the car is handed over in origin country. that is what car transport should be. Some service providers ship general goods only ,but not focusing on vehicle transport. They just treat car moving as household goods moving, but vehicle moving is a professional job.



We provide the car export from Hong Kong service fulfilling your needs, whatever your requirements are we will try our best to combat it. You choose the departure time and have peace of mind that there are no hidden fees. "